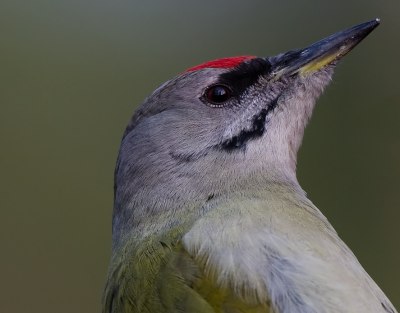 In case anyone is interested in a photo, a slide show, please contact me for more details.
Also, if anyone is seeking a nature experience, some nature related adventure or a guide, I can definitely help you. Either myself or I can act as an intermediary.
These close-by adventures can be everything from photographing red-throated loons from hides, to wolf tracking. Please ask for details regarding season and possibilities.
Local tour packages I can offer at the moment are (press link for detailed information):
- Red-throated loon photography. From a hide close to a remote little lake you will have excelent opportunities to take wonderful photos of the loon family. We will be perfectly alone i an wilderness forest where almost anything can happen by chance. The are wolves, bears, foxes, cranes, snipes and capercaillies, in the area, as well as the very elusive great gray owl.
- Black grouse lek. From tent hides you will have a close and very personal encounter with these lovely birds. Both low angle hides and usual "sitting-size" hides are options. There is also a possibility to sleep in real tents overnight, for the serious adventurer.
At the moment I have planes on one tour abroad:
-Photographic safari to Luangwa Valley in Zambia. A place where the chance to see and photograph leopards is among the highest in the world. A first tour is planned for autumn in 2015, please book early (1 year ahead is necessary).